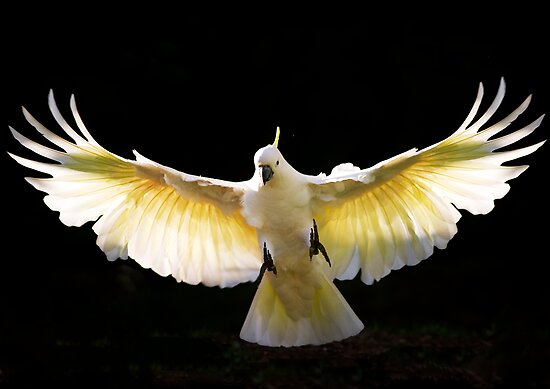 Just a small note: but today (November 1

st

) I was running on to the Green Bridge to enter the University of Queensland Campus and I swear I saw 25 Cockatoos in flight together singing their "Goo goo gah gah" chirpy song.
If you ever see Zoe (my wife), please ask her to do her Cockatoo impression. She's a pro!
I truly love seeing animals in packs and in their natural surroundings, particularly when the sun is about to come up!